It's going to be a GREAT FIRST Weekend of Fall in Connecticut!
First stop streaming and movies! Everyone is hooked on Lord of the Rings: Rings of Power Fridays n Amazon Prime and House of the Dragon on HBO Max Sunday's new episode this weekend.
In the theater you will get to see what everyone is talking about….Don't Worry Darling with Harry Styles and Florence Pugh and Chris Pine, directed by Olivia Wilde. I saw this movie and I am not saying a word because I don't want any trouble from Harry fans.
If you get a chance please check out the re-release of Avatar!~ James Cameron's Academy Award®-winning 2009 epic adventure "Avatar", returns to theaters September 23 in stunning 4K High Dynamic Range. Written and directed by Academy Award® winner James Cameron, "Avatar" stars Sam Worthington, Zoe Saldaña, Stephen Lang, Michelle Rodriguez and Sigourney Weaver. 
This weekend is ALIVE with events from all points in our state and of course just across our border with The Big E!
This weekend we are celebrating Connecticut Fair Season!!! There are country fairs running throughout October and you don't want to miss them! In Connecticut it's the Durham Fair and the Wolcott Country Fair!
Visit www.CTAgFairs.org  The Big E!!!
SUPPORT LOCAL - You'll find Pick-Your-Own apple events across our state this weekend! Get connected to farmers markets, wineries and more CLICK HERE for CT Grown!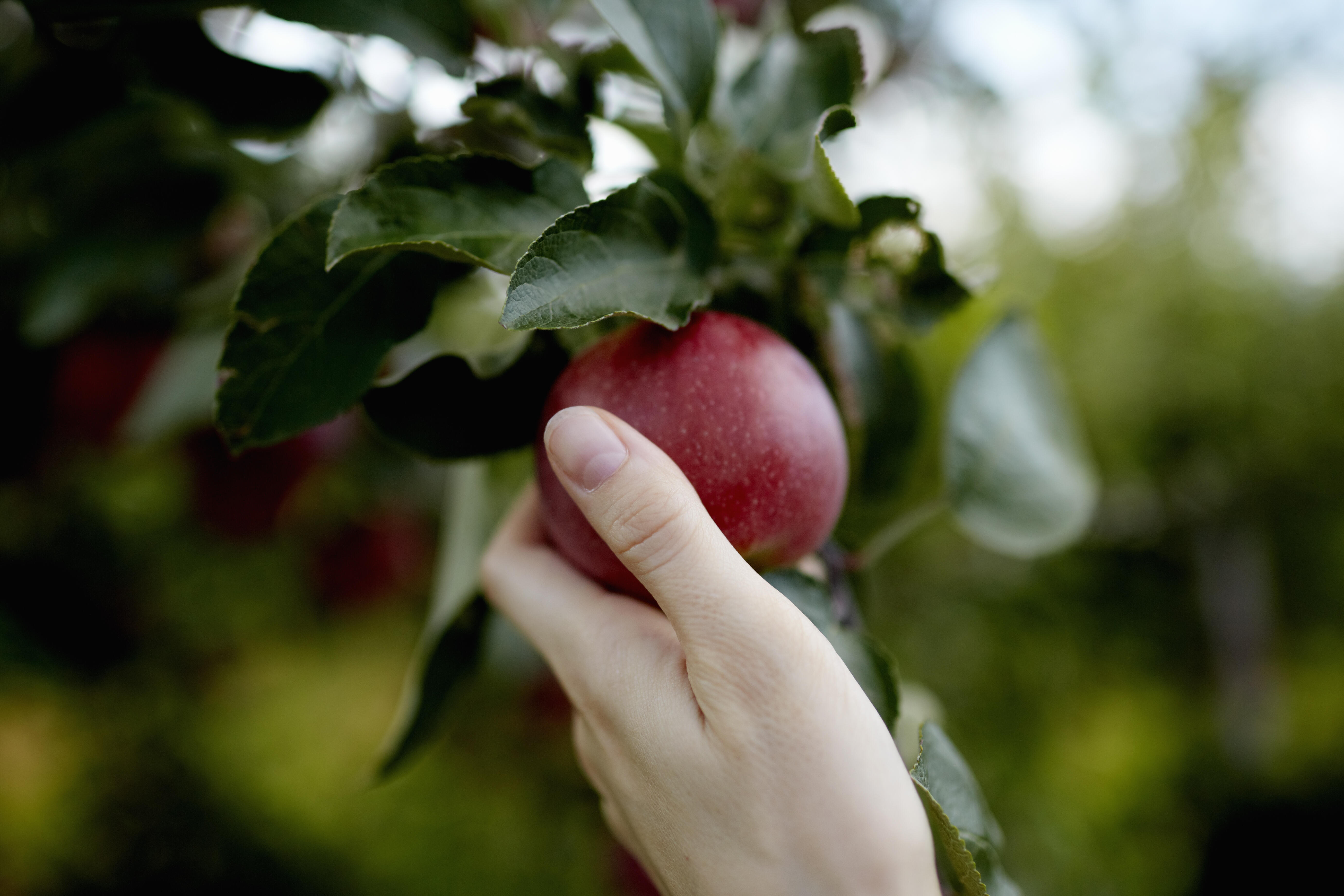 For great weekend events CLICK HERE and HERE
This weekend you can still get tickets to an amazing festival! The Sound on Sound Fest is taking over Seaside Park in Bridgeport with amazing artists, including my best friend who is headlining Saturday…maybe you've heard of her? Stevie Nicks?  Featuring 2 stages, over 22 bands, and no overlapping sets, the festival allows attendees to catch every act on the lineup without having to pick and choose. Set in idyllic Seaside Park, festivalgoers will experience this live music celebration surrounded by one of Connecticut's most beautiful waterfront parks. Saturday you can wrap up an amazing Polo Season at the Farmington Polo Club Reserve a VIP table or private party under the VIP tent or tailgate spot online! General Admission and Individual VIP Admission tickets can be purchased online in advance or in-person at the gate on the day of the match. Visit www.farmingtonpoloclub.com Sunday, September 25 at the Pratt & Whitney Stadium at Rentschler Field to walk with one unified purpose – to end lupus. Be a part of the Walk To End Lupus Now Hartford and feel the power of the movement. Raise funds and rally support for the 1.5 million Americans living with lupus. Every step you take brings us closer to a life free of lupus. Gates open by 1:30 and the walk is from 3 to 5.

We've all heard of yoga with goats – but now there is yoga with pumpkins. Fall Yoga in the Pumpkins at the Farmstead Location of The Farm in Woodbury through  October 15 Rise & Shine  - The Farm is happy to welcome Diane as this season's yoga instructor for Yoga Amongst the Fall Fields. With the morning chill of Autumn, and a bit of light dew on the grass experience yoga outdoors in our large airy tent. Visit www.thefarmwoodbury.com
There are so many more events for you to enjoy please follow my social media to get connected!