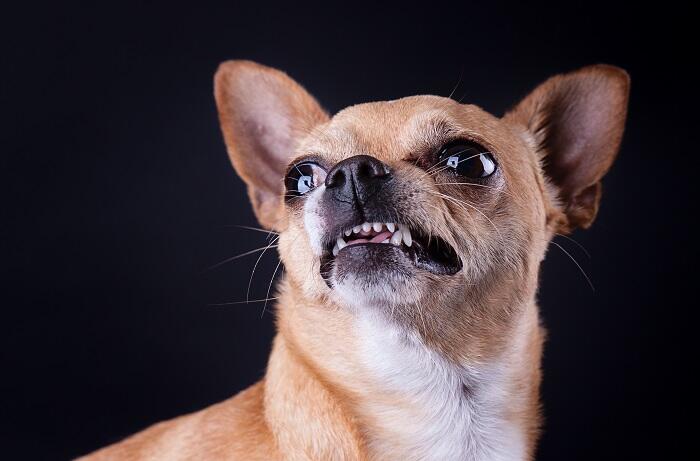 An honest dog adoption write-up in hopes of getting a Chihuahua into a good home is going viral.
Tyfanee Fortuna published a Facebook post about Prancer, without sugar coating his disposition, in how she described the 2-year-old dog. She goes on to say that she's, "tried for several months [to get Prancer adopted]...and make him sound...palatable. The problem is, he's just not."
Alongside the post, Tyfanee shared some photos - and a video - that perfectly summed-up the pup's personality.
Prancer is available for adoption in New Jersey at Second Chance Pet Adoption League if he's the right fit for you!
(Photo: Getty Images)