New Year's Resolution 2018
Everyone has to have one....so here we go.
New Year's Resolution 2018: YOGA & HIKING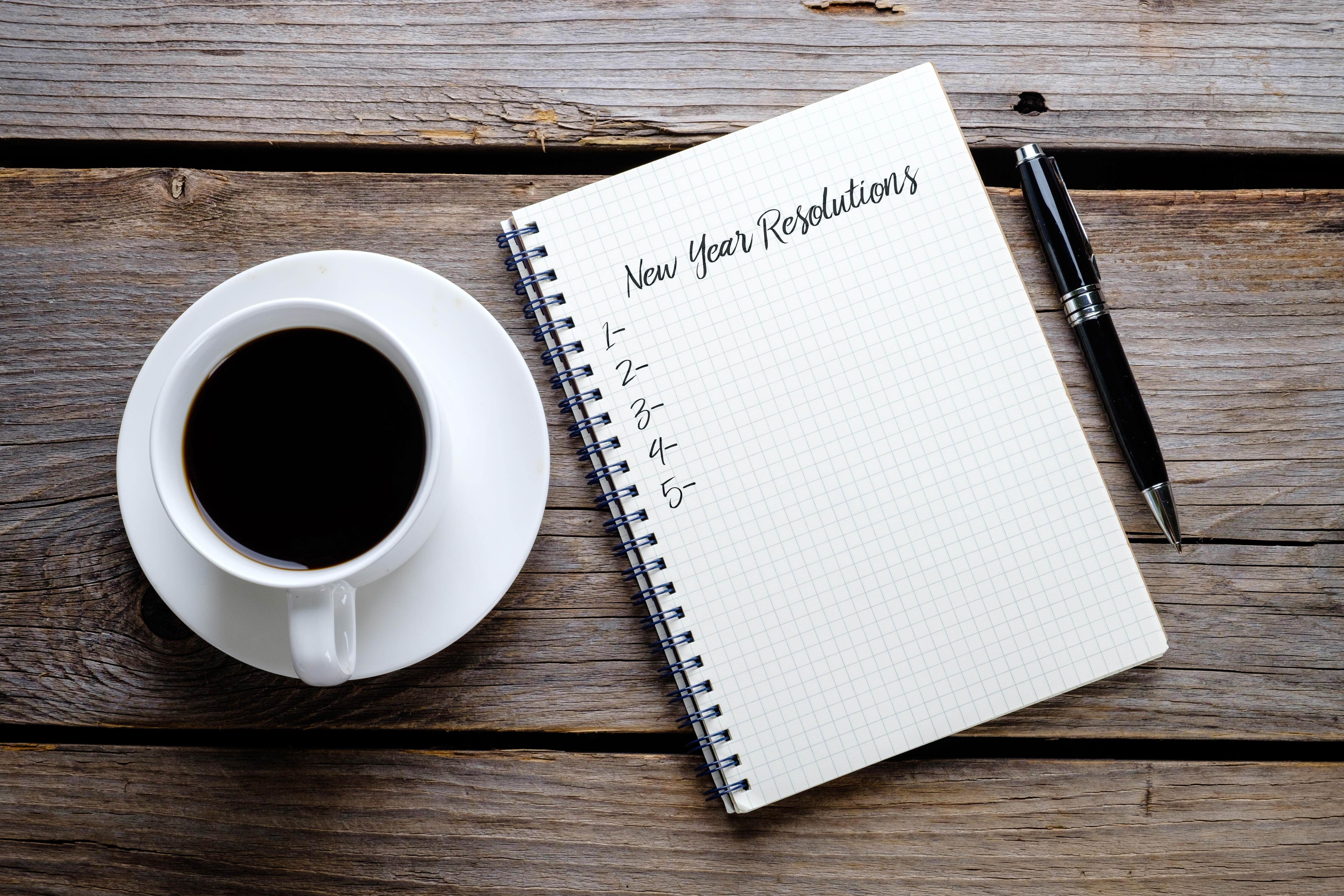 Yoga may or may not have been a goal of mine in 2017, but since I managed to not do it in 2017...then it becomes an official resolution for 2018. Who's got a great place to go? Hiking is something I've always enjoyed but just not done enough of so may as well make that official too!
We're talking New Year's Resolutions on the podcast this week - so check back Monday morning for the latest!

Kelsey
Want to know more about Kelsey?
Read more