Today's Vibe: New Valentine's Day trend: Chicken Nuggets?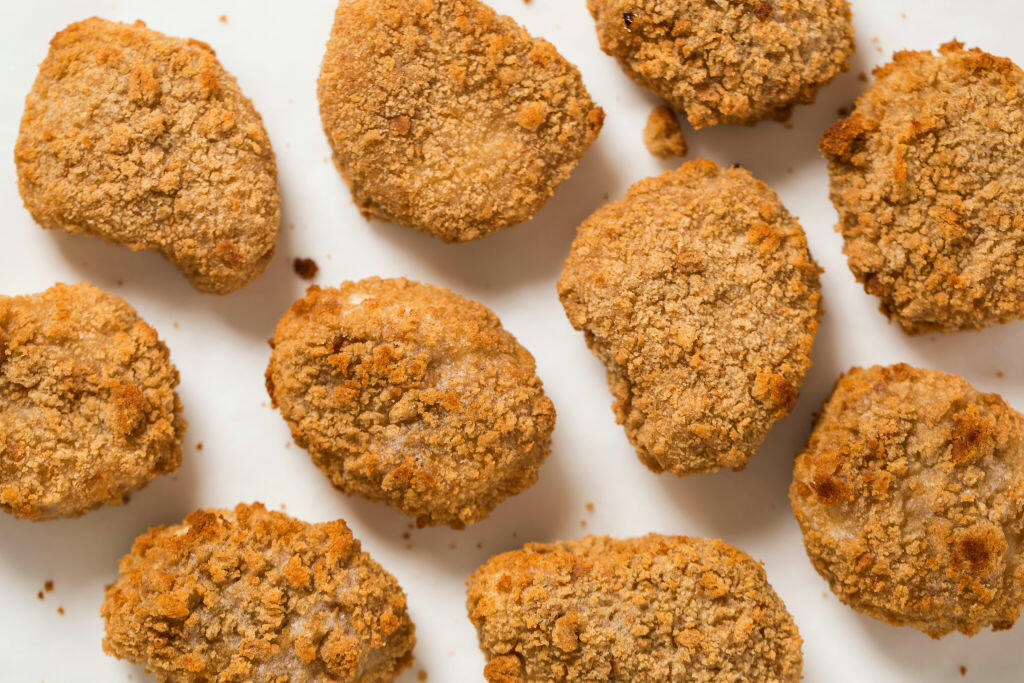 For today's Vibe with Vanessa on the show, we are talking about a new trend that people are giving each other chicken nugget bouquets as Valentine's Day gifts. The story that we heard mentions that food bouquets, in general are a trendy way to show your affection and give your number one love their favorite snack. Delish mentioned that the gift works best with 24 nuggets. Their suggestion is to get some bamboo skewers, a vase, baby's breath and ribbon to make it look nice. You can also do food bouquets out of mini hamburgers, beef jerky, pizza and mini-donuts! What are your thoughts? Let us know on Kiss 95-7 from 4:40P until 5:40P today!
Photo: Getty Images

Jagger
Want to know more about Jagger? Get their official bio, social pages & articles on KISS 95.7!