It's going to be a great weekend in Connecticut! Lots of 4th of July celebrations that include fireworks, live music, movies and more…not to mention -, its your Community Access Director of Programming for iHeartMedia in CT's birthday - you know I'm not shy about that and of course my wedding anniversary with Sal – celebrating 14 years!!!
Let's start with WHERE ARE THE FIREWORKS? CLICK HERE for a listing!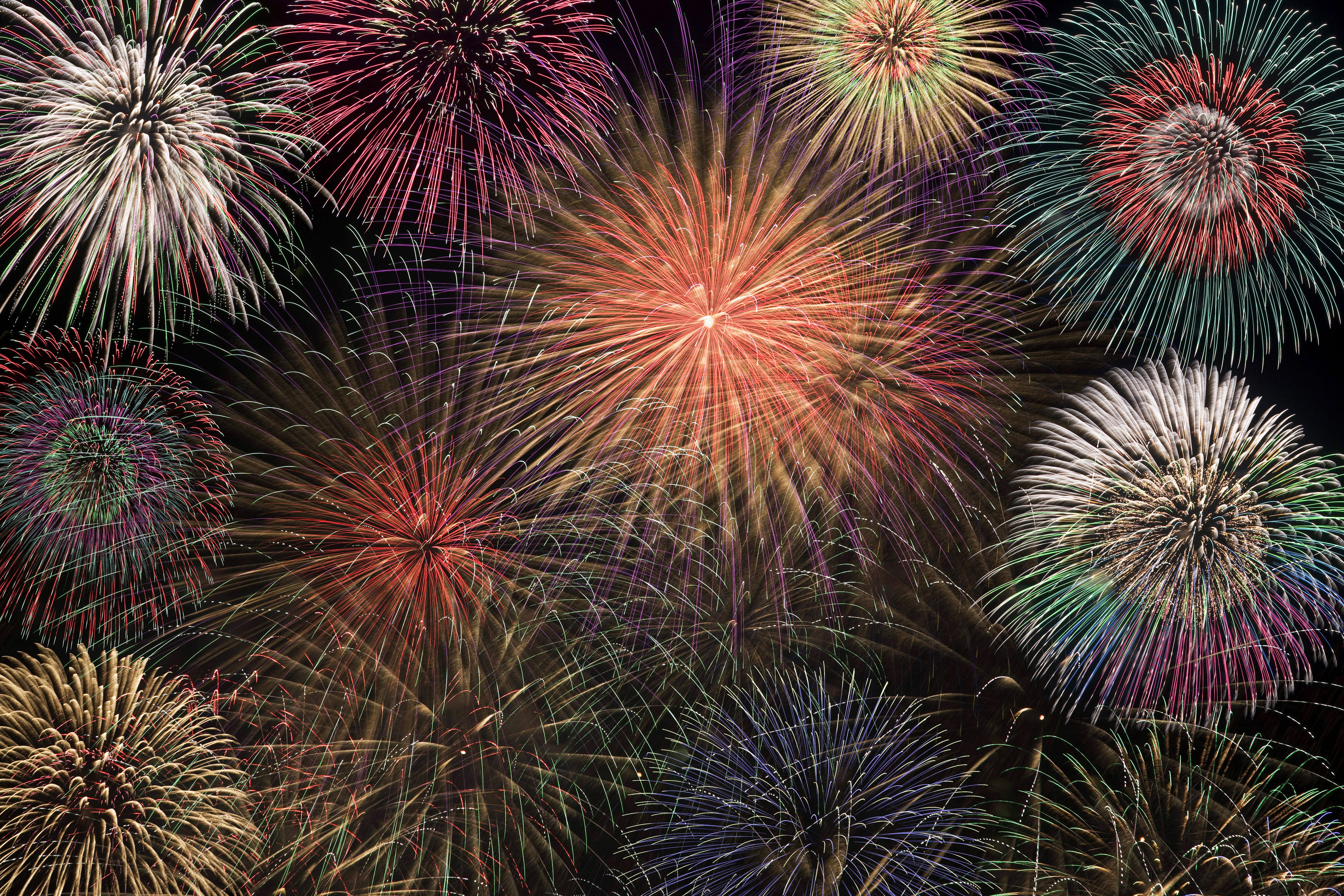 (Getty Images)
Friday alone as we kick off a long holiday weekend there are about 20 events across our state, including the display after the Yard Goats games! And of course – with Saturday's weather predictions, things are subject to change and there may be rain dates! CLICK HERE
What's the big movie blockbuster Hollywood is banking on? The Minions! It's The Minions: The Rise of Gru - Long before he becomes the master of evil, Gru (voiced by Oscar® nominee Steve Carell) is just a 12-year-old boy in 1970s suburbia, plotting to take over the world from his basement!
This will be in theaters only – take a look! This Friday & Saturday at Mohegans Sun Arena it's the New Kids on the Block: The MixTape Tour 2022, The Party Continues with very special guests En Vogue, Rick Astley & Salt-N-Pepa – ticket information at www.mohegan sun.com
Summer is officially underway as Connecticut farmers are picking early varieties of sweet corn in time for you to celebrate our nation's independence this upcoming weekend. Connecticut currently has more than 90 farmers' markets open throughout the state on various days of the week, offering an easy and accessible way to find CT Grown products from a wide array of producers. If getting to the farm to learn firsthand about their practices is of interest, many farm wineries are open all weekend with tastings, live entertainment, and other special events. If you go, be sure to download the Passport to CT Wine Country mobile app and start collecting stamps to redeem for the prize drawing. Other farm events including pick-your-own berries, hay wagon rides, and visiting with the farm animals are also happening throughout the state. To find a farm stand, farmers' market, or farm store near you, visit CTGrown.org
Speaking of which there is a fundraiser at a Glastonbury farm this weekend, Wind Hill Community Farms is hosting a summer concert on Saturday, July 2nd from 5 -8 pm. (Rain Date July 3rd)! The popular group, the Steve Nystrup Trio is performing. WIND HILL FARM is a community farm. We are a retail, organic vegetable farm with a community garden for neighbors' personal gardens, and programs and activities for people of all ages including farm-to-table dinners, hikes, Weed & Wine gatherings, Farm Fresh Kids on-farm educational programs and special programs and events.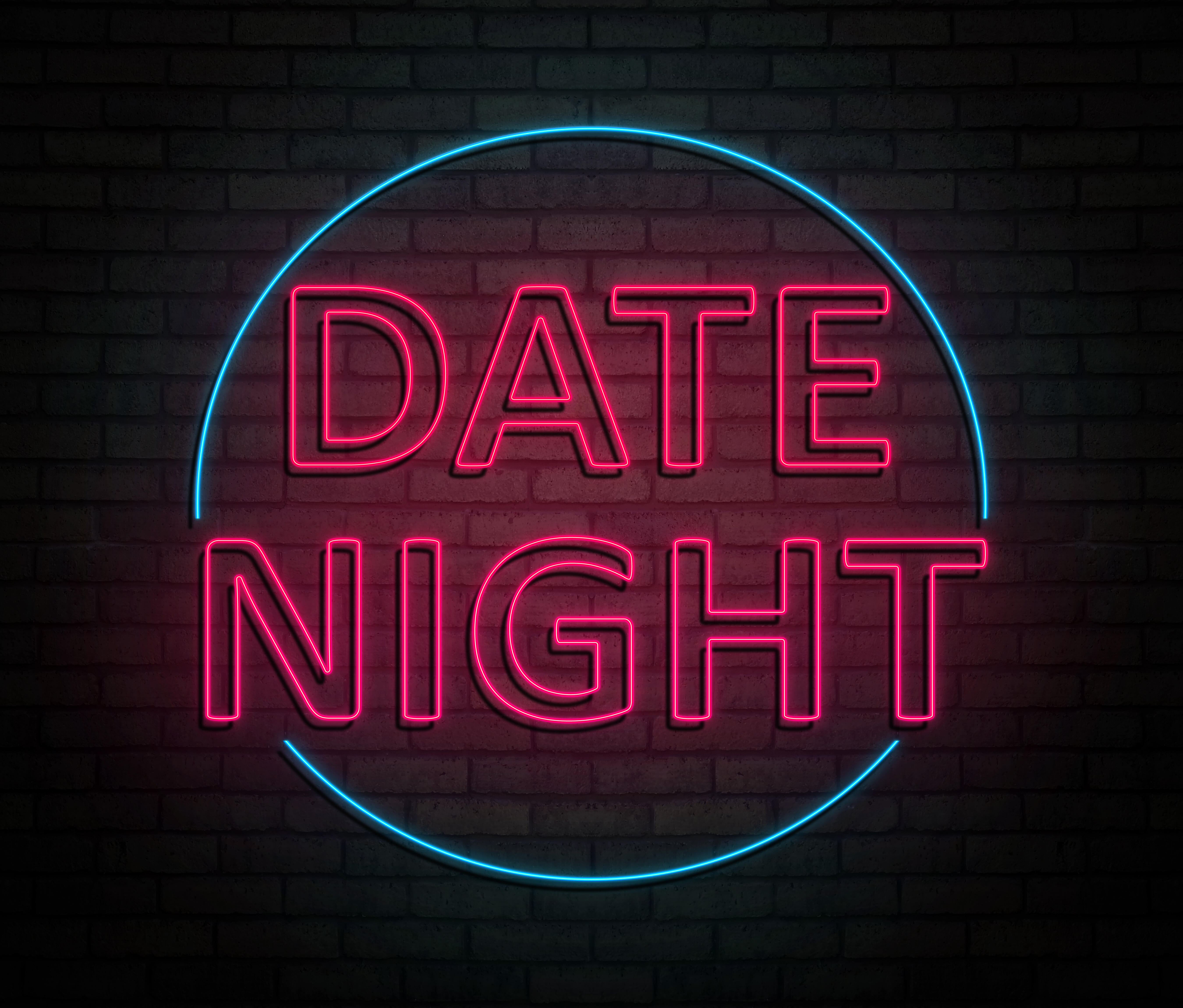 And I thought this was SO COOL! Enjoy a fun pop - up picnic sunset date for couples in North Haven! Date nights are self-guided you can go any time on any day. Each date night consists of a series of activities that you are guided to complete. All you need is your own mobile device and an Internet connection to access your Digital Date Nite Box. This happens at the Quinnipiac River State Park and for times and to register follow my blog to get connected or search Pop Up Date Nights!