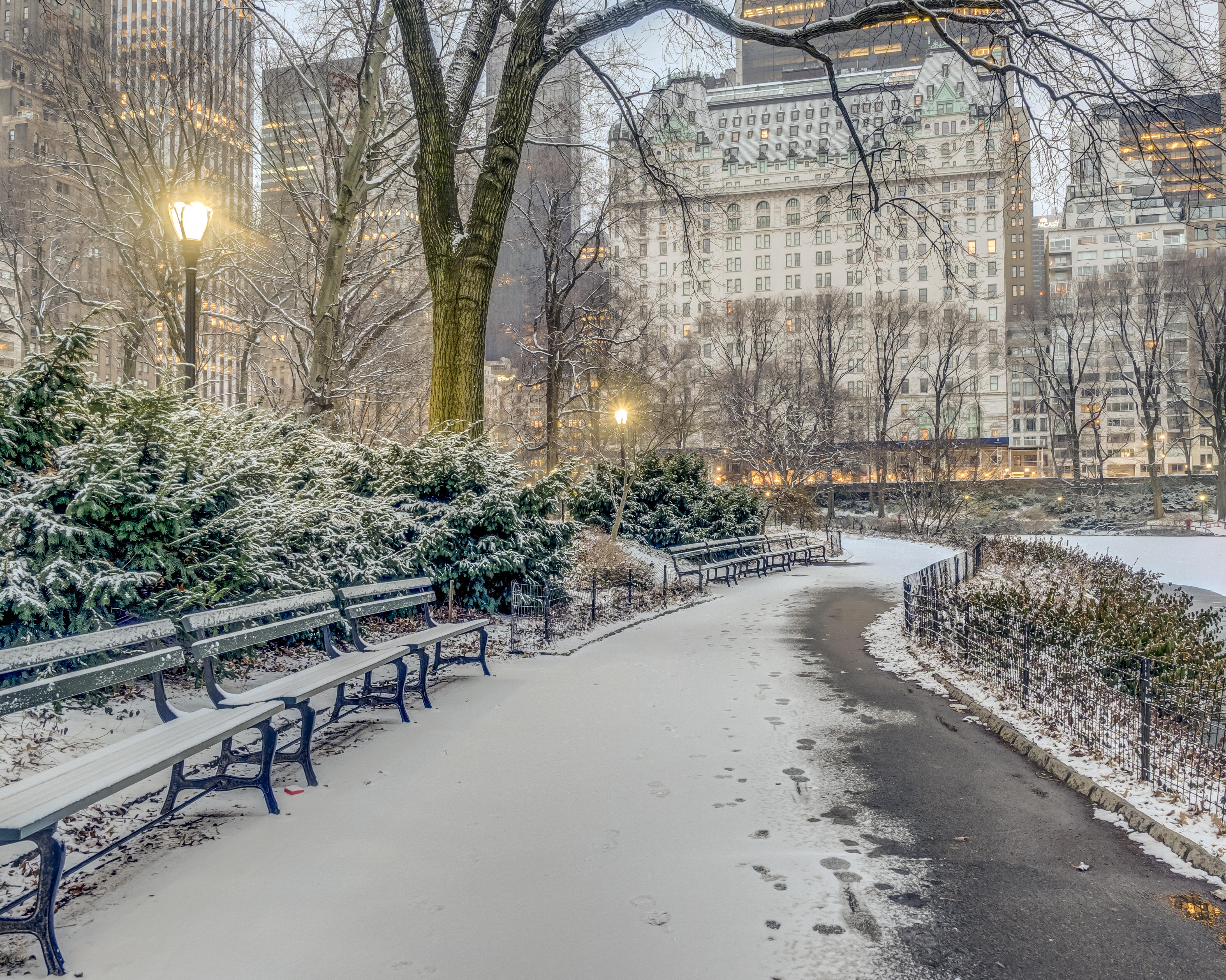 It's rare to see a solid block of gold anywhere without being at a mint or an extremely high-end jewelry store but a cube of 24-karat gold weighing 410 pounds made it's way to New York City's Central Park for 24-hours on Wednesday, February 2, 2022.
The art - titled "Castello Cube" was designed by German artist Niclas Castello and on display to promote a new digital currency called Castello Coin.
According to The New York Times, the gold alone is worth more than $10 million! Check out some of the photos and videos by searching #CastelloCoin on Instagram or Twitter to see first-hand what it looked like!
(Photo: Getty Images)