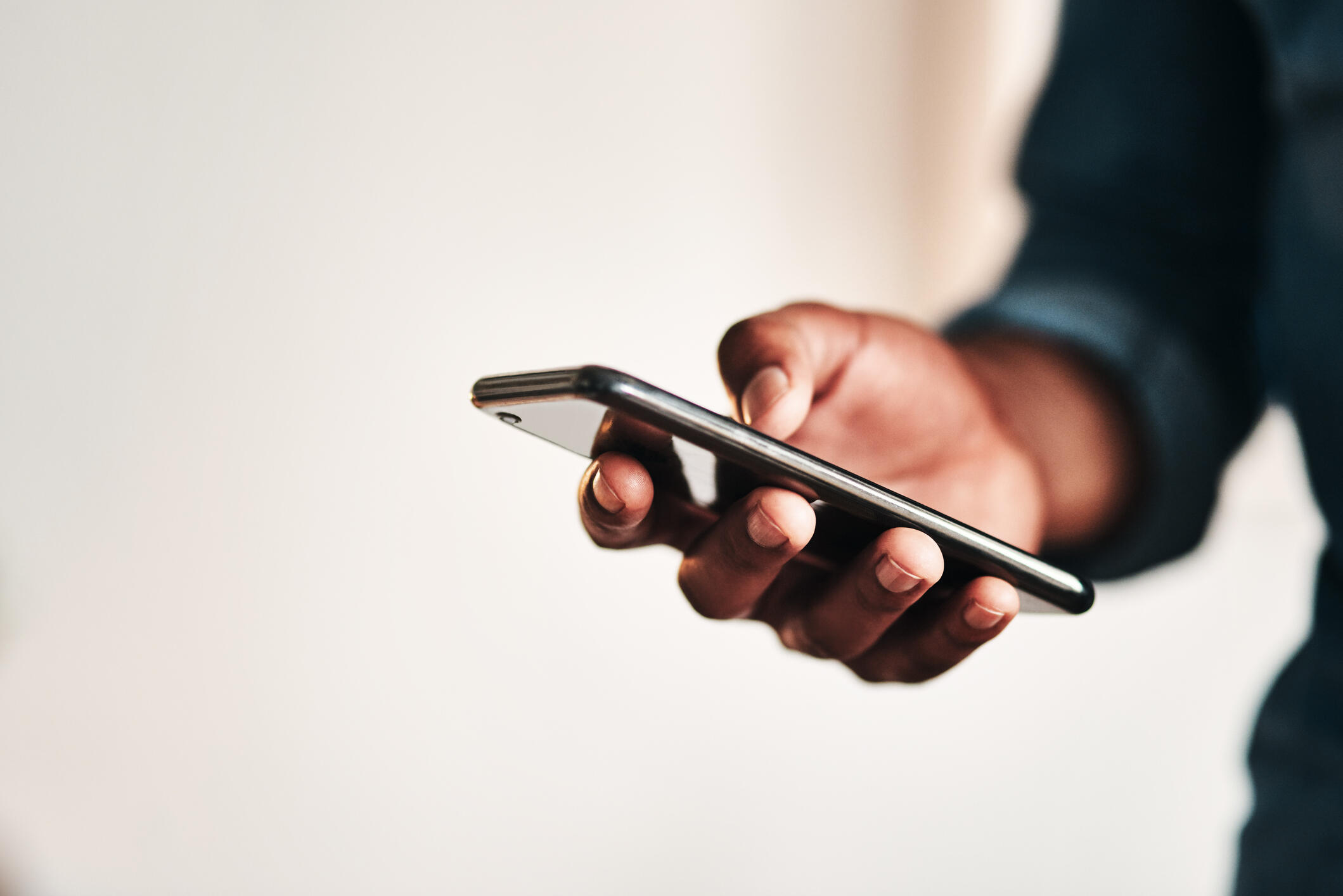 It was happening to thousands of people across the world on the morning of Friday, July 10th; when trying to open a series of apps on iPhone, they simply were force closing.
Popular apps, like Pinterest and Tinder, were immediately crashing when opened. A re-boot of the device, which can generally help solve tech glitches, didn't solve the problem.
The outage was connected to the Facebook SDK (software developer kit), as many apps use Facebook as an option to login within the separate apps. Even for people who did not us this way of logging to apps, or those who do not have the Facebook app on their iPhones entirely, the issue still affected all apps connected to Facebook.
As of this morning at around 9:30 a.m., Facebook worked quickly to resolve the issue.
(Photo: Getty Images)