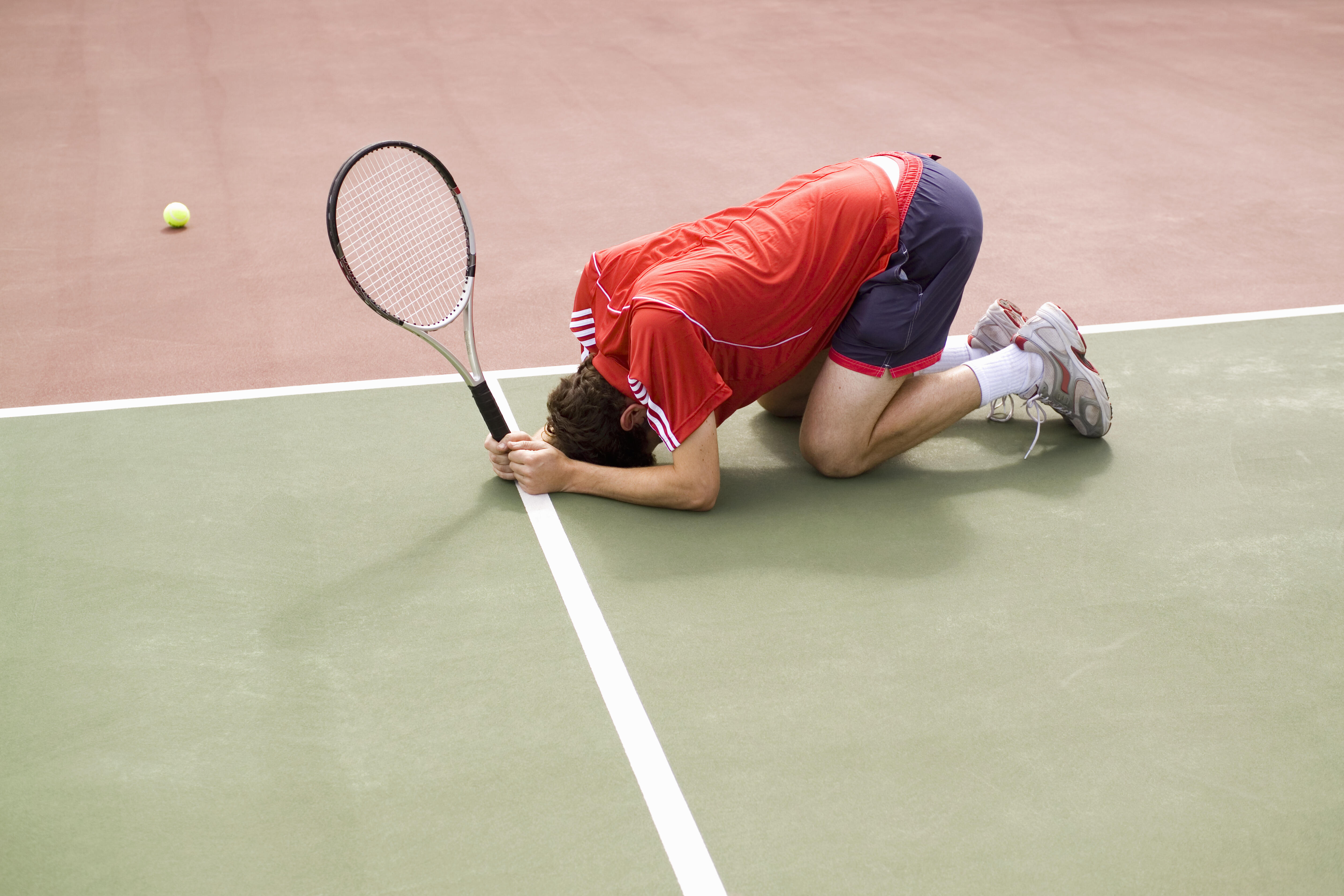 We all need a break to step back and laugh these days.
One Long Island official unintentionally caused a viral video during a news briefing about the precautions tennis players should be taking during COVID-19.
Laura Curran, of Nassau County, New York, spoke about the sport and what should be done to protect players in the time of social distancing. Giggles could be heard, and smiles behind masks, of other officials as Ms. Curran went on to mention guidelines set by the U.S. Tennis Association:
"Every player, unless they're from the same household, has to bring their own tennis balls, so that you don't touch other people's tennis balls with your hands. You can kick their balls, but you can't touch them." After that line, there was audible laughter from the attendees of the conference. She continues, "I'm going to blush, sorry."
The rest of the conference continued while Laura tried to hold back her own laughter on additional steps to take while playing the sport. The video has now been shared hundreds of times across social media.
(Photo: Getty Images)
Watch the complete video here: