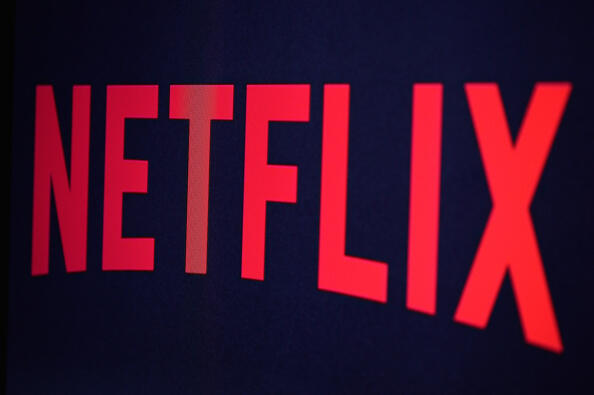 Spoiler alert: you should stay home during the COVID-19 pandemic!
A group of students is helping carry that message through to the masses by actually putting spoilers, or endings and twists of popular trending Netflix original shows on billboards across the country and world.
The Netflix Original shows that have spoilers written on billboards include "Narcos", "Stranger Things" and "Love Is Blind". The art students created these spec spots on their own and with no association to the company, a spokesperson has clarified.
[Warning: Language and spoiler content]
Correction noted on March 30, 2020 that the ads were not connected to Netflix
(Photo: Getty Images)