Bethenny Frankel's On/Off Boyfriend Found Dead In Trump Tower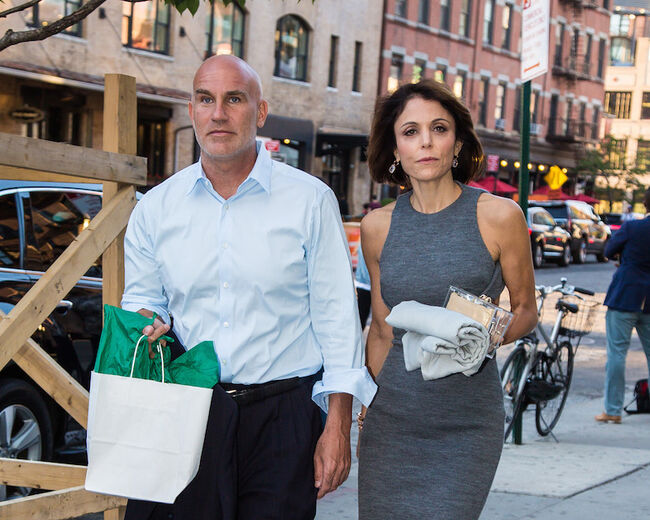 Bethenny Frankel's on-again/off-again boyfriend, Dennis Shields, has died of a suspected overdose.
Shields was found dead in his Trump Tower apartment just after 9 AM ET, law enforcement sources tell TMZ. They also discovered that his assistant had administered Narcan, which reverses the effects of opioid drugs, however, he could not be revived.
Sources tell TMZ they believe that the 51-year-old overdosed on oxycodone, however, an autopsy is still pending.
Story developing...
Dennis and Bethany started dating back in 2016, but had met 30 years ago. Their relationship was on and off, and back in May, Frankel opened up about her "complicated" relationship with Shields during appearance on Steve Harvey's talk show. She said:
"I've been with someone on and off for years. It's like a partnership where if we're not being teammates and it's not working and one man is down, then the other man is down. We're trying to really kind of be good partners and be good teammates and I think relationships oddly are — and this sounds cold — but a little bit like business. If both people aren't happy about it but slightly uncomfortable and giving up something or giving in [to] something, it doesn't work. So both partners have to say, 'All right, I'm in it for this.'"
Photo: Getty Images