Courtney & KISS in the Morning
Is Justin Bieber done with L.A. for good?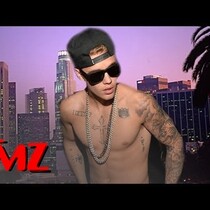 Posted March 14th, 2014 @ 6:10am
After selling his Los Angeles properties, is Justin leaving L.A. for good? Making over a million in profits the beibs is packing up and heading to Hot Lanta. Is he possibly done with the west coast for good?